Project Title: Akhbar Meter (Media Meter)
Applicant: Haytham Mones
Location: Egypt
Field: Media Policy
Akhbar Meter (Media Meter) is an idea conceived two years ago by a second year student, Haytham Mones, to address the growing problem of the lack of ethical considerations and professionalism in online news productions in Egypt. Several news agencies serve only certain political agendas or foster polarization in the society by utilizing manipulative techniques, such as reusing images in different contexts, fabricating sources or sharing rumours and false information. With an increase in the number of false and manipulative news online, media consumers in Egypt not only lack the tools and time to filter such news, but as well as the skills to critically assess their validity, hence the need for Akhbar Meter (Media Meter) to bridge this gap.
According to Haytham, Akhbar Meter project is composed of two main parts. The first part (Akhbar Meter Academy) is an educational platform that targets media consumers and producers and aims to offer media literacy and professionalism in media production programs. The second part of the project is an online platform, where media consumers can browse verified, rated and checked news articles and understand why they received that rating in a simple and visually stimulating way. In addition, the platform also offers a dynamic monthly ranking of news agencies in Egypt that have the highest visibility and reach online.
The project is to be initiated in conjunction with Qestas, a non-governmental organization (NGO), for peace, development and Human Rights in Egypt. Funding has been a major challenge for the effective management of the organization and the prize money will help cover a substantial part of the projects' core activities. The project will be rated on the following terms: the rate of engagement on Social Media, the number of rated articles, the number of views of such articles and videos and the number of trainees in Schools and Universities. The project is expected to benefit online media consumers of Youth living in Egypt aged 18-35, online news agencies, and Students of Media and Journalism.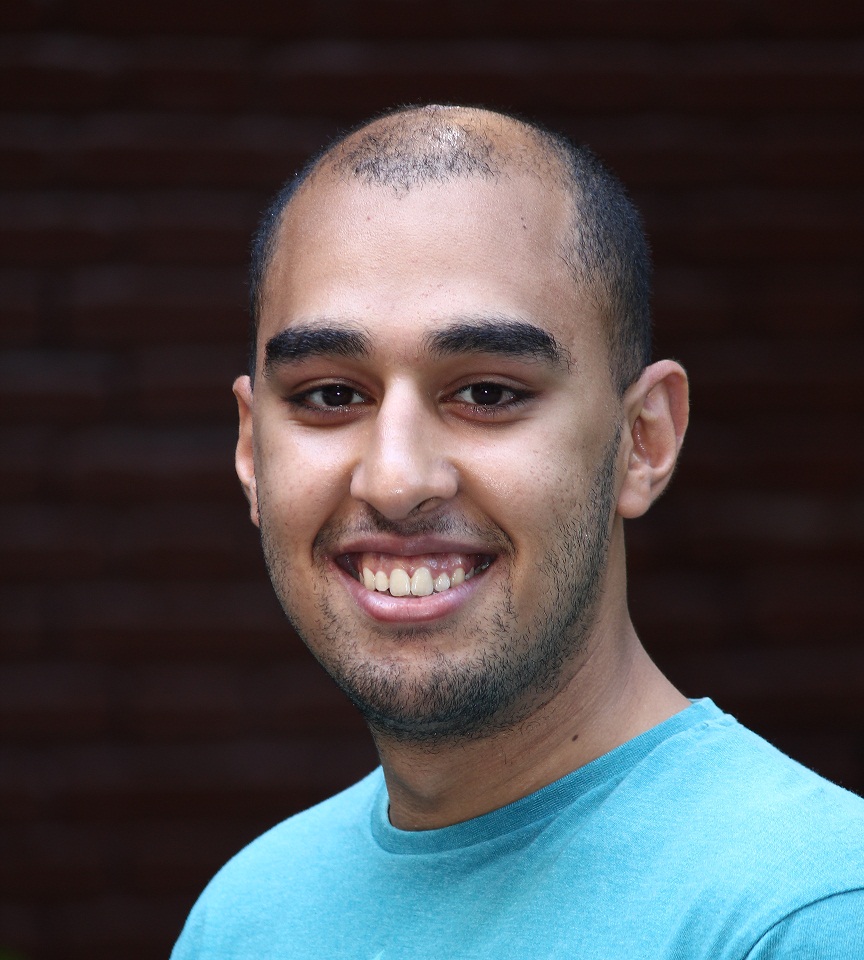 Haythem Mones